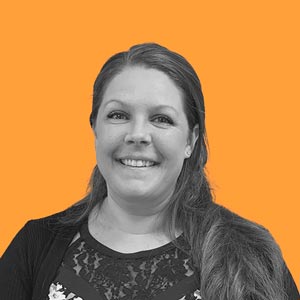 Alisha Vasquez
DIRECTOR OF OPERATIONS
In high school, she had her first job as a drafter in a small Architectural firm. She attended the community colleges, taking as many drafting and architectural design classes as possible. She was accepted to NewSchool of Architecture + Design in San Diego as a 3rd year student and graduated with a Bachelors of Architecture. 
After graduating, she went on to work in a To-The-Trade designer showroom, helping interior designers, contractors, and professionals select finishes, furniture, and fixtures for their clients. Following an unexpected move back to Thousand Oaks, she landed a job in an architectural firm once again where she was able to pursue her passion for the built world and use her culmination of learning and experience to grow into a designer and project manager.
She then moved on and has been at 3sixty Architecture + Design since the company's first anniversary. Over the years, she found a good fit in being 3SA's Director of Operations, helping to keep the office running smoothly, overseeing and guiding project teams through the design process from initial concept, to design development then onto construction documents and through construction administration.
The last 2 projects phases are her favorite; when everything finally comes together into the real life version of the clients dreams!