Thanks for taking a look at 3sixty Architecture + Design. If you are looking for an experienced architect to collaborate with for your next project, we'd like to meet with you.
Whether you are looking to design a large retail center or a custom family kitchen, the first step is choosing the right architect. Whenever we set out to create a new design, the physical surroundings—both interior and exterior—are of paramount importance.
Our philosophy is to adapt these surroundings in accordance with the needs and personalities' of our client. With each project, we work diligently with you to get to the very heart of what you are looking for.
As your stewards, our goal is to listen and understand, to educate and assist you with design concepts, engage in dialog, visualization and the decision making process whatever level you are comfortable with. Together, we create productive, efficient workspaces or peaceful sanctuaries (or perhaps a combination of both) that continue to remain unique and aesthetically pleasing.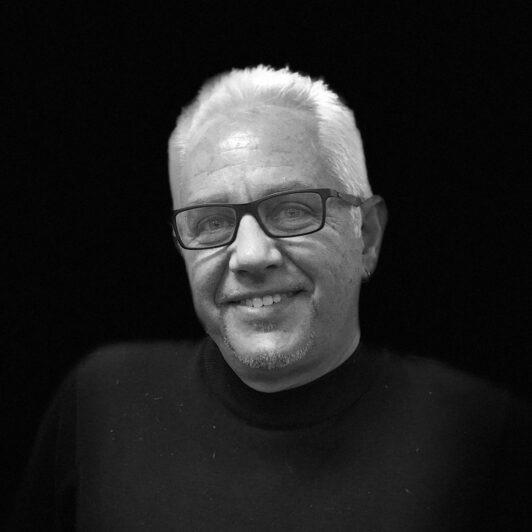 ARCHITECT AND FOUNDING PRINCIPAL
Starting as an intern architect in the Hollywood Hills, eventually moving to Thousand Oaks and becoming part of one of the top firms in The Conejo Valley, my experience is extensive. I have over 30 years in the world of building and design, and have worked on all types of projects , ranging from large corporate buildings and medical facilities, to historical movie theaters, libraries, and residential remodels. With broad knowledge of project management and project coordination as well as detailing skills, I have run projects for such clients as O'Gara Coach Company, Mann Theaters. A Major Theme Park and many others. I am extremely excited to be starting 3sixty Architecture + Design.
DESIGNER AND FOUNDING PRINCIPAL
I have always had a passion for architectural Design graduating with honors from the Southern California Institute of Architecture. I went to work for and learn from Frank Gehry & Partners learning invaluable design lessons thorughout the years. In 2006, I started Studio 3 Design, specializing in personal customization unique to each client's style and taste. Lately I have been tasked with helping several homeowners rebuild from the devastation of the Malibu fires and have projects from Montecito to Laguna Beach. Through a consistent yoga and meditation practice, I have found more fluidity and harmony translate to my designs. I start each client's initial meeting with a discussion of their vision and a blank sheet of paper, with the intention of ideas and dreams becoming reality.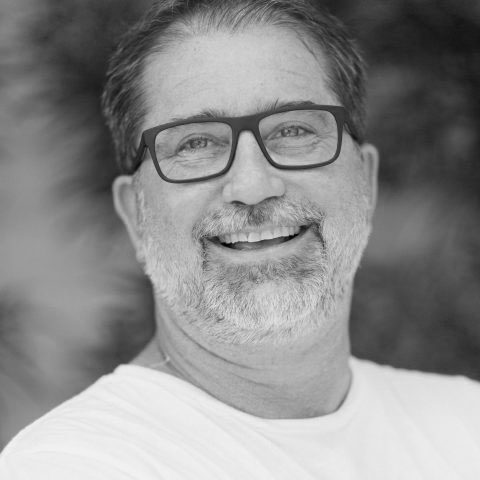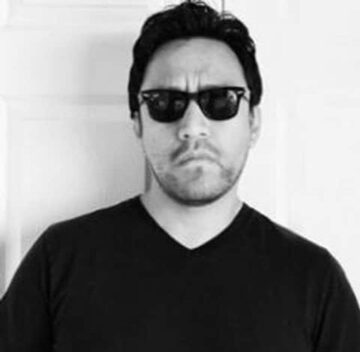 Graduating from SCI- ARC in 2007, Manuel has always had a passion for photography and exploring the boundaries of design. His passion for photography shines onto the pages of his designs through his attention to detail, spatial understanding, and atmospheric elements. Manuel focuses on the overall presentation of each design from the physical structure to surrounding environment to capture the essence of your vision through his lens.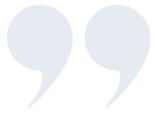 "Having worked with some of the best of the best in Los Angeles, I know that finding someone who can Design beautifully, Manage the Client, Team and Project, and Detail something that can be built and maintained is incredibly rare. Most people excel at one of those things; maybe two. Andrew excels at ALL of them. He is a pleasure to work with, and I look forward to our collaborations."
HEATHER LIBONATI  / Luminesce Design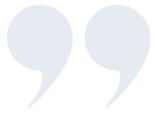 "Working with Andrew as our Project Manager and Project Architect on various retail projects was an absolute pleasure. From the preparation of design documentation to the execution of said design, I know that I can rely on Andrew to ensure that the project will be delivered as expected with minimal issues. He is a master of design details and construction methodologies, and simply one of the best architects that I have had the pleasure to work with."
COLIN A. WINCHELL  / Facilities Design Manager – Universal Studios Creative
"Ross and his firm did an excellent job with our home renovation.  Ross is a very upbeat person and truly gets excited about the project.  We reconfigured a 1960s home to an "open concept" layout.  The firm handled the design, engineering, permits and worked with the contractor.  We are very pleased with our new home and highly recommend him."
DAVID HERDA  / Homeowner