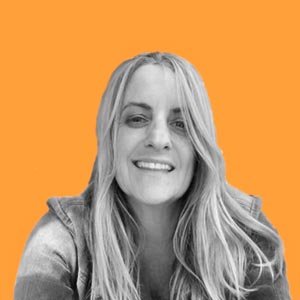 Anne Vitolo
PROJECT MANAGER / DESIGNER
With over two decades of work in commercial and residential architecture, Anne brings a wide range of experience to the 3sixty team. 

Anne's favorite part of the design process is working with clients to bring their ideas and dreams to life in imaginative ways.
She received her degree in architecture from the 
University of Washington in Seatlle and Rome, Italy. But her love for architecture began at the age of 6 when she started drawing floor plans of her house and of all of her friends houses.
When Anne is not in the office, she will usually be found wandering the Santa Monica Mountains looking for wildflowers and ocean views.