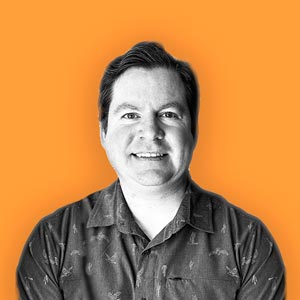 Shawn Morse
DESIGNER II
With a passion for design and a keen eye for detail, I bring over eight years of invaluable experience in the field of architecture to the talented team at 3sixty Architecture + Design. I graduated with a Bachelor's of Architecture from Cal Poly San Luis Obispo in 2011, and since then, I have continually honed my skills and expertise.
As a dedicated designer, I specialize in utilizing ArchiCAD to transform creative concepts into tangible, innovative structures. But my role doesn't stop at design; I also have a knack for bringing our projects to life through stunning visualizations. I'm well-versed in using Twinmotion to create captivating renders that allow our clients to envision the full potential of our designs.
One aspect of construction documentation that I particularly enjoy is the art of detailing. I believe that it's in the details where the true craftsmanship of architecture shines. I meticulously craft construction details that not only meet industry standards but elevate our projects to new heights.
Moreover, I take pride in overseeing the office's BIM standards and providing crucial IT support for ArchiCAD. I believe in ensuring our team has the cutting-edge tools and workflows necessary to excel in our projects.