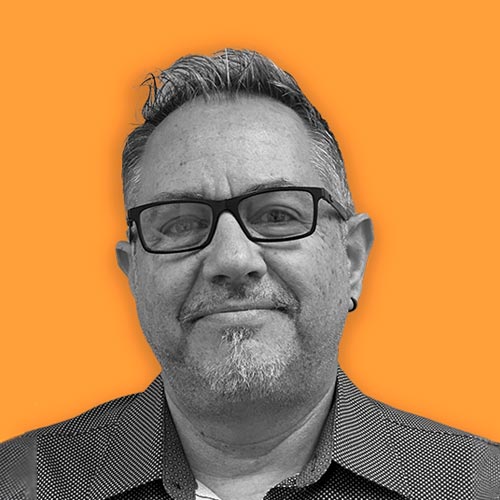 1.
I have a passion for cooking and love creating dream kitchens with the eye of an architect and the heart of a chef.
2.
I serve on the board of directors of Ninos de Baja – an orphanage in Mexico, and I've even been able to incorporate my creativity in design to modernizing their buildings on their campus.
3.
I have three sons, and yes, each one is as unique as my blueprints—one of a kind.  (And each a masterpiece in his own way.)
4.
Behind every great architect (at least in my case) is an amazing partner and wife, who supports me in every way possible.
We have been married for over 35 years and enjoy traveling to see friends, architecture and new places.
5.
Education:
• Bachelor of Architecture – 1987
• Southern California Institute of Architecture
Professional Affiliations:
• American Institute of Architects
• NCARB
Current Licenses:
• Licensed Architect – C25002 State of California
6.
I'm Swiss-American and proud of it. I have lived in Switzerland and gone to school there as well. I love the community, people and culture. I am also fluent in conversational Swiss-German.